Jason Cannavale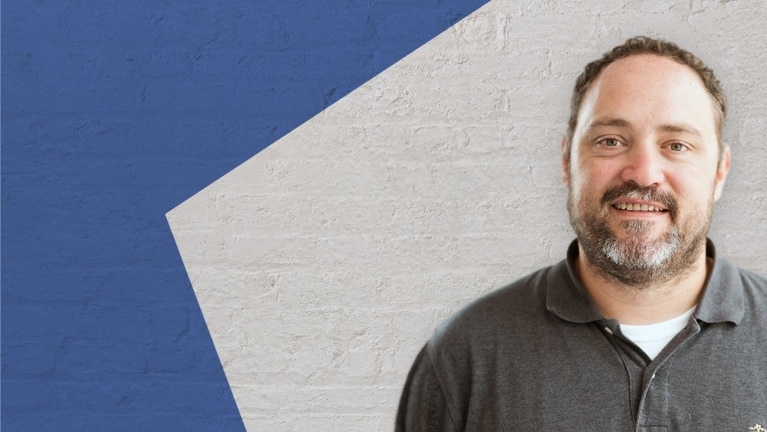 MICS, April 2023
Software Engineering, Vice President (TechOps)
Flatiron Health
Tell us about your journey to the MICS program.
I have worked in IT and infrastructure-related roles for the past 20 years. This intersection of physical equipment and applications provided me with a view of cybersecurity that I wanted to expand on.
Why did you choose the MICS program?
The focus on users. One of the most difficult aspects of cybersecurity is describing why it's important to the average internet user and making it straightforward for people to protect their information and privacy.
How has the MICS degree advanced your career?
Cybersecurity is a much broader field than I understood entering the program. The program has given me an opportunity to explore a wide range of areas from legal and compliance to cryptography that I now use in my daily work.
What aspect of the cybersecurity world intrigues you the most and why?
Usable security. Many of the tools we provide people to protect themselves are unusable even by expert users. Improving this is a key area to improving overall security of our interactions with technology.
What has been the most surprising thing about your experience at the I School so far?
I wasn't sure what to expect from an entirely online curriculum, however, the I School does a great job of blending async material and weekly discussions led by alumni and security professionals.