Eduard Kotysh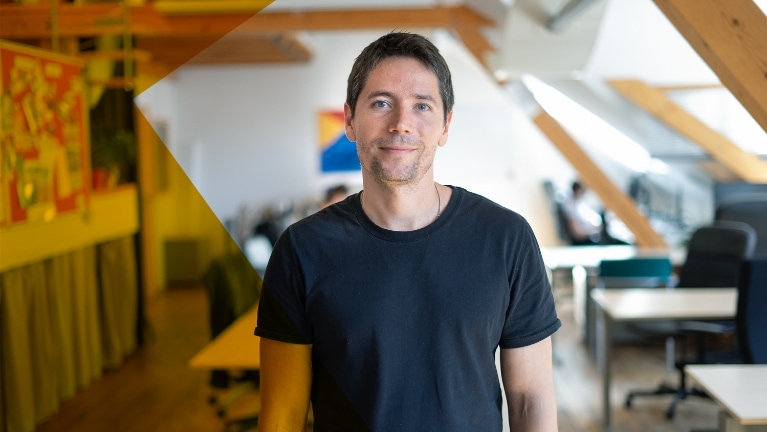 MICS, Fall 2023
Board Advisor
Oak Security (Previous: Founder/CEO of Solidified acquired by Oak Security)
Tell us about your journey to the MICS program.
I lead a blockchain security audit firm that specializes in code auditing for the Ethereum ecosystem. While the job is very technical at heart, we often deal with other aspects of cybersecurity, such as regulation, privacy laws, and consumer protection. The MICS program has helped me gain a much deeper insight into these domains while sharpening my technical skills at the same time.
Why did you choose the MICS program?
I wanted to gain a more holistic understanding of the cybersecurity landscape through different professional lenses, such as legal, regulatory, consumer, and technical. The MICS program provides a well-balanced view of the cybersecurity landscape from different perspectives, so the student can make an accurate risk assessment or an educated decision based on all factors involved.
How has the MICS degree advanced your career?
The MICS program has opened the door for me to talk to other industry leaders, given me an opportunity to network with them, and positioned me to work side-by-side with some of the brightest minds in cybersecurity.
During my second semester, I was exchanging emails with creators of popular cryptographic algorithms, directors at consumer protection agencies, and cybersecurity lawyers. This program really gives you everything you need to succeed as long as you have the passion for it.
What aspect of the cybersecurity world intrigues you the most and why?
I am passionate about consumer protection. As the technical world around us gets more complex and the attack vectors increase, smarter systems and laws need to be put in place to help the average consumer navigate the domain securely and have an enjoyable experience online.
What has been the most surprising thing about your experience at the I School so far?
The high level of faculty competency in advanced courses like Cryptography and Software Security has been the most surprising. Even some of the introductory courses are taught by widely known and respected industry leaders.