Sharon Lin
Senior Analyst of Big Data and Analytics, Okta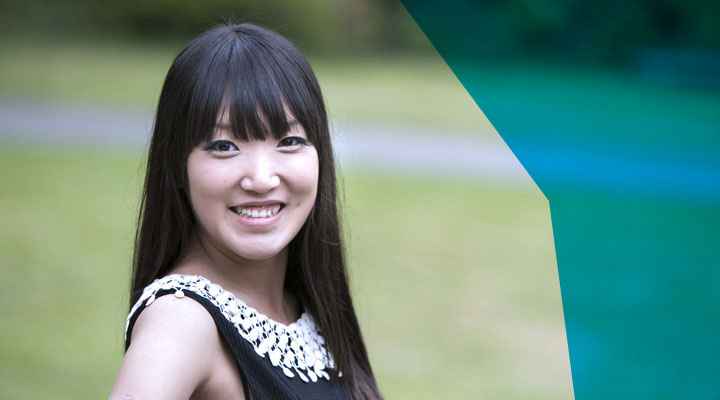 What have you been up to since completing the program?
I've done some traveling around the world. I've also started working on data science projects at Okta, working with different teams to explore how data science can bring more insights to the decision-making process.
How has the program prepared or helped you in your current job?
The data science projects I currently work on at my job definitely utilize the knowledge and skills I acquired from the MIDS program. The program allowed me to explore ideas that I previously was not able to do. It also provided me with the experience I need to plan, execute, and present a data science project from beginning to end.
What was your favorite course and why?
My favorite course was the "Machine Learning" course. It was a field that I was particularly interested in. Previously, I worked mainly in analytics, looking at what data can tell us about patterns and behaviors in the past and present. However, I'm very interested in methodology that can utilize data to make certain predictions and projections about the future. The course did a great job in providing the essential knowledge and exercises that we need to understand machine learning.
What is the most valuable thing you learned while in the program?
The most valuable thing I learned while in the program is that, as a data scientist, while it's important to understand the process of extracting insights from data, it's also important to develop an ethical way of thinking during those processes. When utilized well, data can bring very valuable insights that improve efficiency and reduce cost. However, it's also important to always consider the ethical framework regarding data sharing in the process of decision making.
What one piece of advice would you give to prospective or current MIDS students?
Keep an open mind about what data science can accomplish. I've seen people utilizing data in very creative ways, in fields that one doesn't always see a lot of data applications. People in the program come from very diverse fields, and they bring a lot of knowledge and experience that are just as valuable as the program curriculum itself.