Shawna Parkington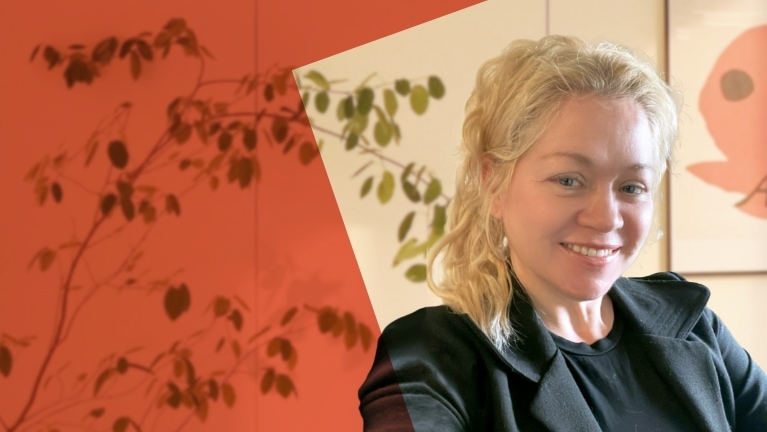 MICS, Summer 2023
Senior Technical Program Manager
Prime 8 Consulting
Tell us about your journey to the MICS program
I loved math and science, however, I didn't pursue a formal computer science degree as an undergraduate. I had long been interested in computing, since first hearing about the Apple Macintosh in grade school, and I vividly remember taking my first computer science class as a junior in college and that being a turning point for me.
When I graduated college and returned home to Seattle, WA, I jumped into the tech industry with both feet. At that time personal computing was becoming fully mainstream and Microsoft was making waves outside its genre along with the local music scene. By my mid-twenties, I was a full-time employee at Microsoft. After 15 years of software testing and working as a technical product manager, I saw the incredible impact technology was having on lives beyond just the device itself, and I became interested in how technology could be harnessed for maximum social benefit. This led me to cybersecurity and UC Berkeley.
Why did you choose the MICS program?
A master's degree from UC Berkeley communicates the highest standard of excellence in technology. There is also a focus on inclusivity, support for solving complex social problems with technology, investments in the IT department to use cutting-edge technology, and Berkeley attracts the smartest minds in the industry. I knew that with this combination of factors I would have the resources and support, be challenged in my thinking, and have the tools available to accomplish my goal of making a difference.
How has the MICS degree advanced your career?
Three months into MICS, I accepted a role as a consulting senior technical program manager at Microsoft, which was a homecoming for me as a former Microsoft employee. I have also been recruited through a UC Berkeley recruitment portal called Handshake by companies such as Amazon, American Express, Federal Deposit Insurance Corporation (FDIC), IBM, CrowdStrike, AT&T, and a number of other companies.
What aspect of the cybersecurity world intrigues you the most and why?
This would definitely be the shadow elements — the unseen parts that are not easily accessible or visible to most, like the dark web. This was the subject of one of my projects, and I learned that the dark web is fundamentally a company called The Tor Project. The Tor Project, based in Seattle, is a 501(c)(3) research-education nonprofit founded in 2006 by computer scientists and is partially funded by grants from the U.S. government. Not at all what I expected! Freedom of speech and the freedom to remain anonymous online is the cornerstone of their mission, and after researching restrictions many governments put on their citizens' internet access, I started to understand why this is so important. There will always be exploitation of something good for bad by criminals; this is true in the full history of humanity. It does not diminish that these voices have a space to be heard, and even saved lives, because online communications were able to be exchanged anonymously.
What has been the most surprising thing about your experience at the I School so far?
When classes started, I found a cutting-edge curriculum and truly inspiring professors, and an unexpected bonus was a cohort and alumni group of the smartest, most interesting, and most supportive people I have met.
There are also numerous programs available to expand your learning beyond the classroom and meet other people. Some examples are chances to attend conferences, conduct research at the Center for Long Term Cybersecurity (CLTC), program-specific mentoring programs, a wonderful career advisor, and student-led groups such as the Leadership Development Program (LDP), which I joined. The LDP, for example, meets once a month and brings in guest speakers with hands-on, unique, and very detailed leadership education programs. It also includes a mentor program and has been an incredible experience of learning and support, in addition to the members of my cohort and alumni.