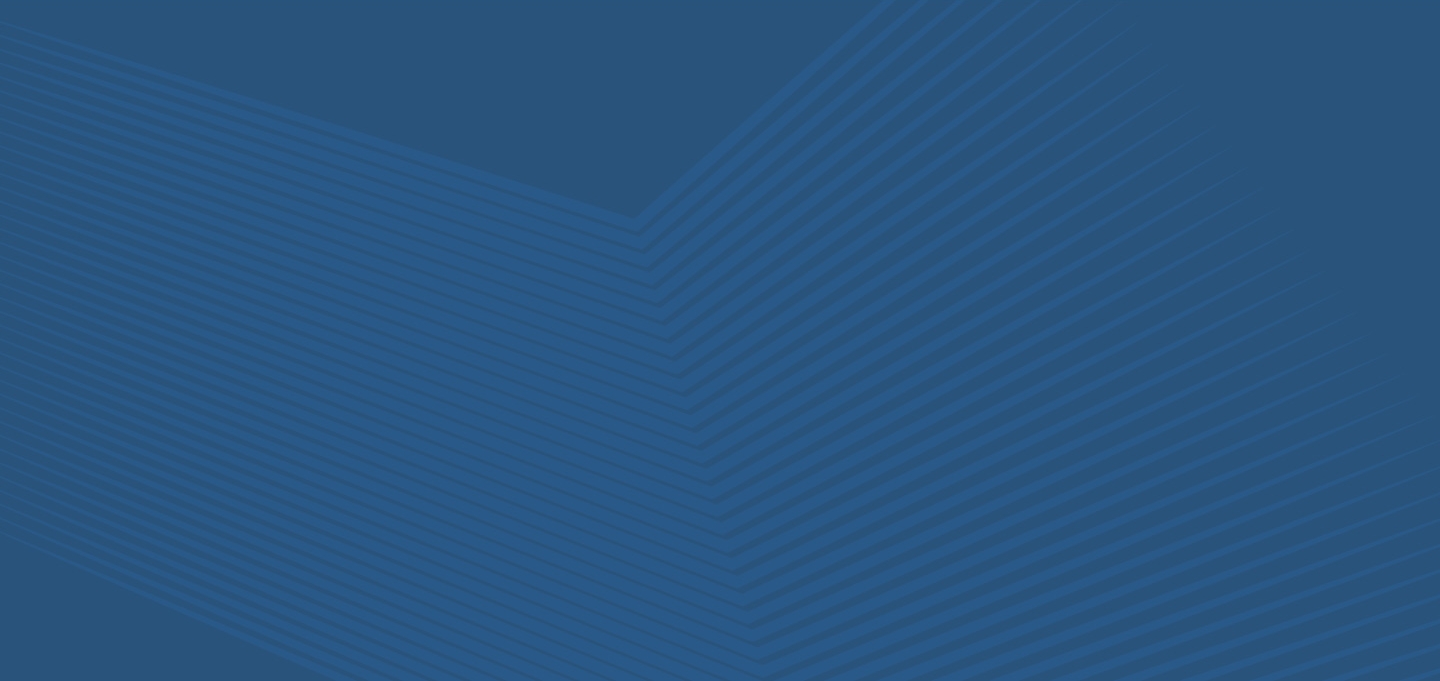 UC Berkeley Master's in Cybersecurity | Online
UC Berkeley School of Information's online Master of Information and Cybersecurity (MICS) program will prepare you to meet the growing need for leaders who can protect data and information in the public and private sectors.
No GMAT/GRE Required — We take a holistic approach to reviewing applications and consider each applicant's background and goals.
Advance Your Career in a Growing Field — Demand for information security professionals is projected to grow 33 percent between 2020 and 2030.1
Complete in as Few as 20 Months — Master core technical skills and become fluent in the business, political, and legal contexts of cybersecurity.

Make Global Connections with UC Berkeley
1
In-Person Program Immersion on the UC Berkeley Campus
34
Countries Represented by School of Information Alumni
3,000+
Professionals in the Berkeley I School Alumni Network
Become a Cybersecurity Leader
The UC Berkeley School of Information is where the brightest minds from across the globe come together to explore, ask questions, and improve the world. Our accredited online MICS program prepares leaders to drive the future of cybersecurity innovation across industries.
As an online student, you will work with secure systems and applications, develop an understanding of the legal impacts of cybersecurity, and learn how to lead, manage, and help build cybersecurity solutions.
Learn to build secure systems in live, online courses.
Connect with classmates and faculty during in-person immersions.
Network with leaders at the heart of Silicon Valley.
Our interdisciplinary curriculum — designed by faculty from the School of Information and the College of Engineering — will equip you with the advanced skills and versatile knowledge you need to lead cybersecurity in the private, public, or philanthropic sectors.
You will also have the option to pursue a Certificate in Applied Data Science, which introduces the tools, methods, and conceptual approaches used to support modern data analysis and decision making in professional and applied research settings.
Advance your career in the growing field of cybersecurity with UC Berkeley.
1Information Security Analysts: Job Outlook (2021). Bureau of Labor Statistics. Retrieved October 8, 2021, from https://www.bls.gov/ooh/computer-and-information-technology/information-security-analysts.htm#tab-6arrow_upwardReturn to footnote reference